Live military combat training effects have come a long way since the wars of our fathers by incorporating special effects, but there will always remain one consistent theme: how to conquer chaos.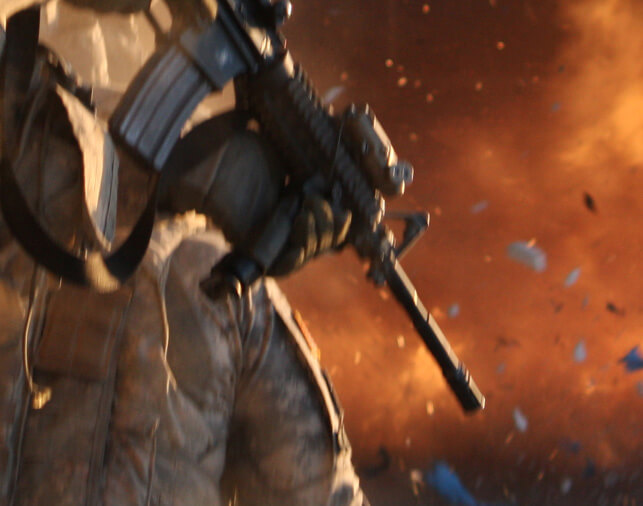 Blood spatters against the wall, shrapnel slices past your ears and you hear a hissing noise somewhere off in the distance. Smoke is lifting the air; the smell of burning flesh starts to slide into your nose. Nearby gunfire press and push against your eardrums, explosions shake the ground all around you. Your heart is racing; your eyes are running back and forth across the chaotic stream of events unfolding before you. But you are not an observer; you are the catalyst.
Then the actors start to clap, someone comes and starts wiping moisture off the walls and the smoke generator is turned off. The Urban Military Combat Training Operation is over, but while your heart keeps thrusting blood through your stretched arteries, while your breathing may still be quick and shallow, the memory remains tattooed to your mind's eye.
Into the study of our evolution, researchers have been fascinated by the effects of emotion on memory. They speculate that our incredible adaptability as a species is based on emotional responses in survival based scenarios. These scenarios, played over and again, create certain physiological responses by repeated threats into what we now call the fight or flight instinct. Recreating these life and death scenarios to invoke emotion-based memory in a society who can watch primetime drama or a movie filled with striking visual and audio imagery almost instantaneously is quite obviously, not very easy. Being exposed to reality isn't a bad thing, but it makes tapping into emotion slightly more difficult.
So how do you do it? And how do you do it well?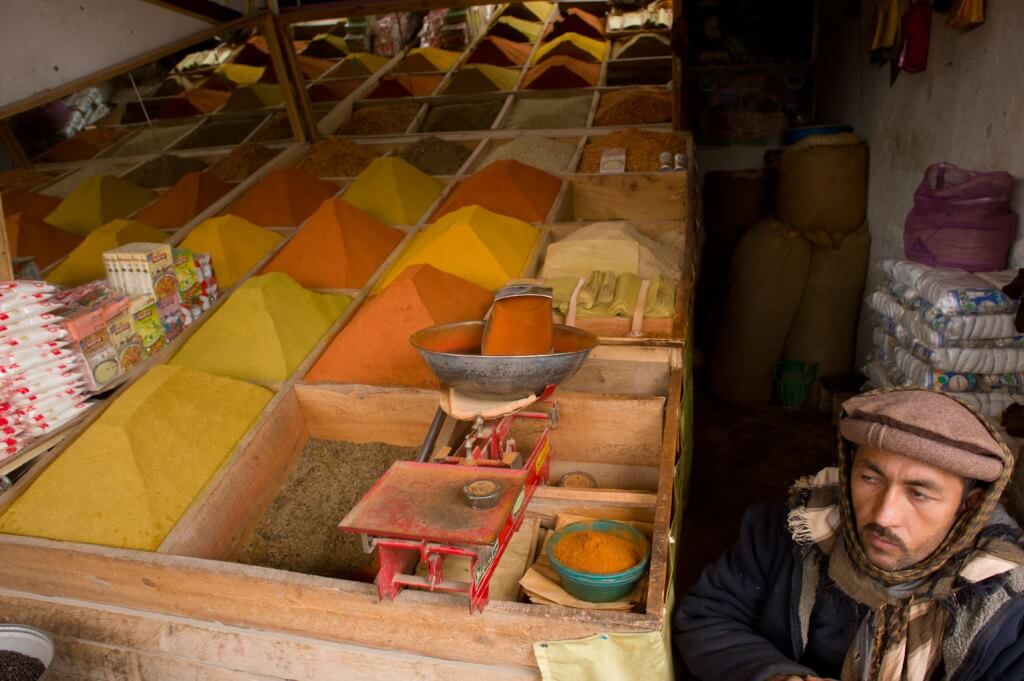 Authenticity is the name of this game. Thankfully, our technological advancements and creative applications have given us the tools to create this environment in order to optimally create Military Combat Training situations that incorporate scent, smoke and weather sensory effects.
Dome simulators that rely mostly on sight or auditory systems, even tactile feedback, may be missing the opportunity to tie emotionally to participants. In trying to capture the entire sensory scheme, we deliver high impact for nominal investment. Odors like garbage, gunpowder, decay, village smells, or even something as simple as the smell of blood can whiff through your live training simulations creating the strongest forms of associations. Smoke can provide visual warning signals of pending trouble or weather effects bring on the distractions of diverse climate conditions. All of these layers of reality increase the fidelity of the experience so that participants can overcome the enemy quicker with less susceptibility to distraction. We can smoke, spray, spatter or make it smell like hell so that instincts are fine-tuned in controlled environments rather than left to new experiences.
Senses define perspective. Perspective creates our memories. Chaos has a funny way of breaking down every secure response system we've built. By incorporating smoke generators, weather effects and smell generators one creates more resilient memories that can assist combat soldiers triumph over chaos. And isn't that what this is all about?